---
Psychotherapeutic Outpatient Clinic for Students of the University of Göttingen

---
Welcome to the Homepage of the Psychotherapeutic Outpatient Clinic for Students
(in German: Psychotherapeutische Ambulanz für Studierende = PAS)
---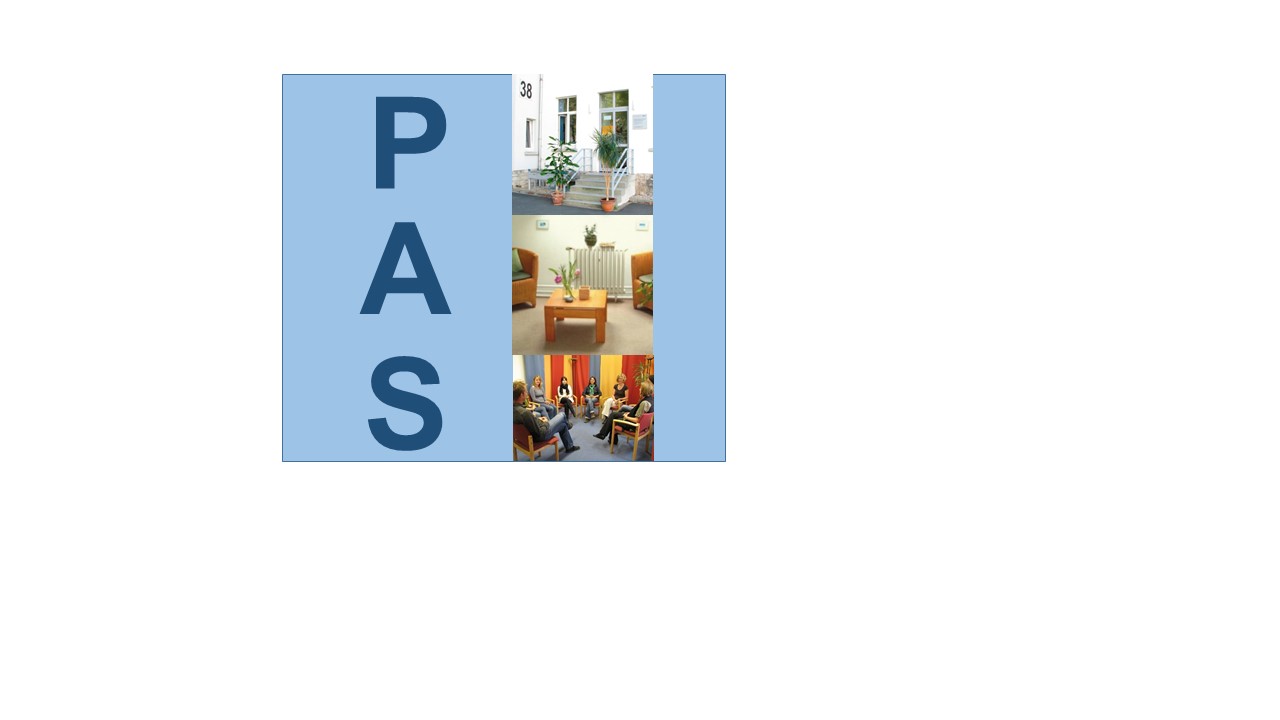 WHAT IS THE PAS?
The Psychotherapeutic Outpatient Clinic for Students (PAS) is open to all students of the University of Göttingen.
The PAS is a specialised outpatient clinic for young adults suffering from crises and disorders typical of their age, and corresponding study-related problems.
Focus of our work:
acute study or life crises
work or learning disorders
phobias (i.e. exam nerves, social phobia)
depressive crises, states of exhaustion
other psychic or psychosomatic symptoms
family or relationship conflicts
difficulties in making contacts

How can you contact the PAS?
Mailing address: Humboldtallee 38, 37073 Göttingen
Telephone: 0551 / 39-4596, Fax: -4597
Email: pas(at)uni-goettingen.de

More information about how to contact us can be found under Contact.
The PAS is a facility of the Department of Psychosomatic Medicine and Psychotherapy of the Universitätsmedizin Göttingen.
---

company information | ©2016 PAS
---