---
Psychotherapeutic Outpatient Clinic for Students of the University of Göttingen

---
Welcome to the Homepage of the Psychotherapeutic Outpatient Clinic for Students
(in German: Psychotherapeutische Ambulanz für Studierende = PAS)
Current change from 02.06.2020
From 2 June 2020, the PAS will resume almost normal operations, contacts will be possible again to a greater extent - subject to compliance with hygiene requirements and after prior notification by telephone.
Open consultation hours will continue to be held by telephone only.
You can reach a therapist daily from 10:00 to 11:00 a.m. by telephone via the secretary's office and then arrange a personal contact if necessary. The secretary's office (0551-394596) is still open from 09:00 to 13:00. During this time you can reach us by telephone on 0551 - 394596 and without time limit also by email (pas(at)uni-goettingen).
---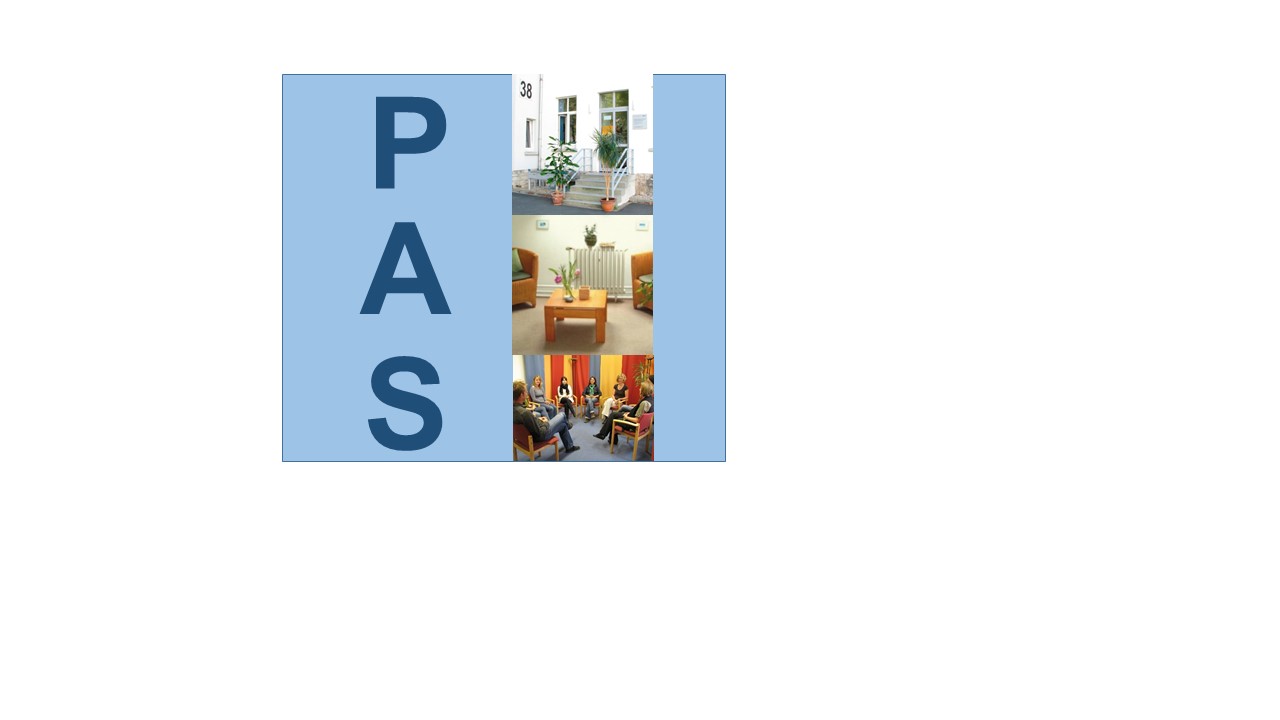 WHAT IS THE PAS?
The Psychotherapeutic Outpatient Clinic for Students (PAS) is open to all students of the University of Göttingen.
The PAS is a specialised outpatient clinic for young adults suffering from crises and disorders typical of their age, and corresponding study-related problems.
Focus of our work:
acute study or life crises
work or learning disorders
phobias (i.e. exam nerves, social phobia)
depressive crises, states of exhaustion
other psychic or psychosomatic symptoms
family or relationship conflicts
difficulties in making contacts

How can you contact the PAS?
Mailing address: Humboldtallee 38, 37073 Göttingen
Telephone: 0551 / 39-4596, Fax: -4597
Email: pas(at)uni-goettingen.de

More information about how to contact us can be found under Contact.
The PAS is a facility of the Department of Psychosomatic Medicine and Psychotherapy of the Universitätsmedizin Göttingen.
---

company information | ©2016 PAS
---